There are all kinds of heat-not-burn products in the market ever since IQOS comes out. Each product says that they are the same as IQOS, or better than IQOS. In my opinion, IQOS is leads the flag to the heat-not-burn products, it doesn't mean that is the best product, and recently I am introduced to the
NOS Heat-not-Burn kit
which is compatible, better than other similar products. When you get it, you will find out it can use the heststicks which also can be used to the IQOS, FIIT, LIL and Kong FU.
Let us talk about a detail about how to set up the heating coil:
First, you need to unscrew the top cap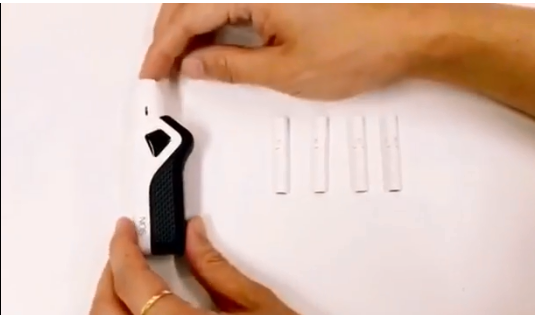 Second, you will array the some small parts of the coil on the desk, and you can starting set up the spring on the coil stick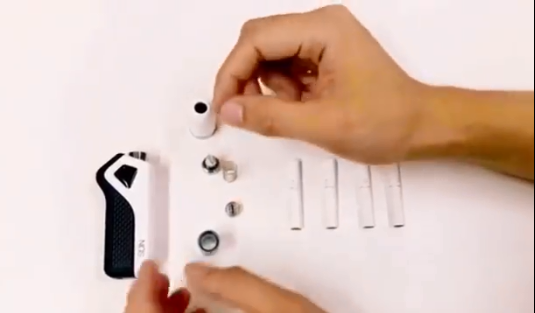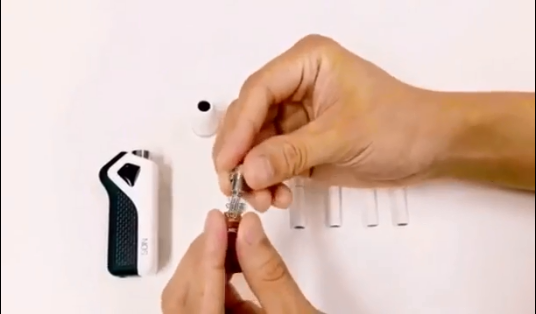 Third, put on the coil cap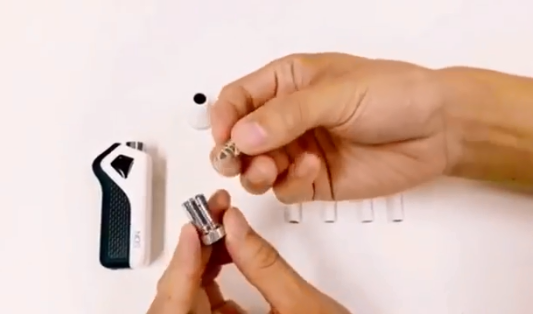 Last, put on the complete heating coil and cover the top cap.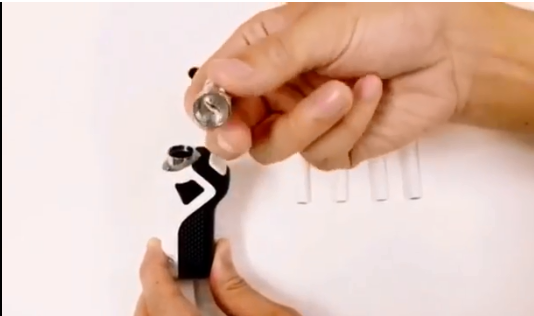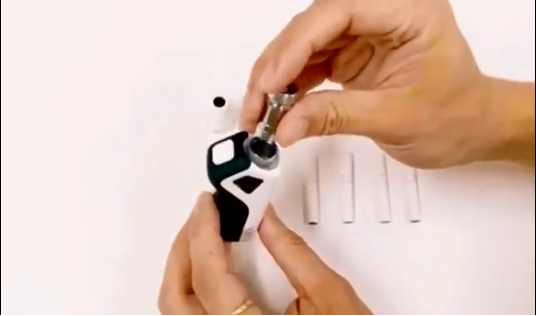 You can learn more about details and structure inside the NOS heat-not-burn kit.
Features of NOS Heat-not-Burn Kit:
1.1100 mAh battery capacity, enough for heating 12-15pcs of heets when fully charged
2.Adjustable output temperature 300-400℃ suits different heets for the best flavor.
3.Assemble clearomizer for washing tobacco dregs more conveniently.
4.Ceramic heating blade realizes quicker heating time, smoother temperature and better flavor.
5.Low-cost maintenance charge
Specifications of NOS Heat-not-Burn Kit:
Insert batteries model: 18400
Batteries capacity: 1100mAh
Load voltage: 3.2-4.2V
Discharge cut-off voltage: 3.4±0.2V
Charging voltage: 4.8-5.2V
Charging time: ≤1 hour
Standard charging current: 2A
Charging port: International standard Micro-USB port
Coil resistance: 0.70-0.85Ω
Heating coil lifetime: ≥5000 times
Color: red / yellow / white
Packing details:NFC intelligent package
Supply ability: 50000pcs per month
Packing List of Heat-not-Burn Kit:
1*NFC Intelligent Chip Box
1*NOS Kit
1*Power Adaptor
1*USB Charging Cable
5*Cleaning Stick
1*Certification Card
1*User Guide
1*Warranty Card
More products, more discount, please visit our site:
https://www.urvapin.com/
Admin




Mesaje

: 1196


Data de înscriere

: 27/10/2017




---
Permisiunile acestui forum:
Nu puteti
raspunde la subiectele acestui forum