Drag 2 or Drag Mini ?
Voopoo Drag 2 Kit
$90.01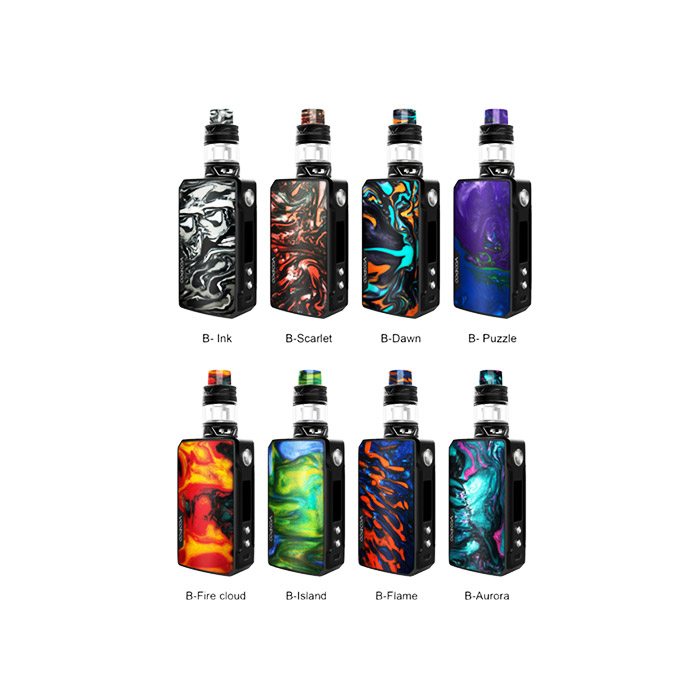 The long awaited VooPoo Drag 2 starter kit hits our shores in early November, 2018 with the all new "revolutionary" GENE chip and the all new Uforce T2 Tank. Designed with elegance and performance in mind the VooPoo Drag 2 offers you a device that is visually striking while packing a powerful punch.
Voopoo Drag Mini Kit
$92.06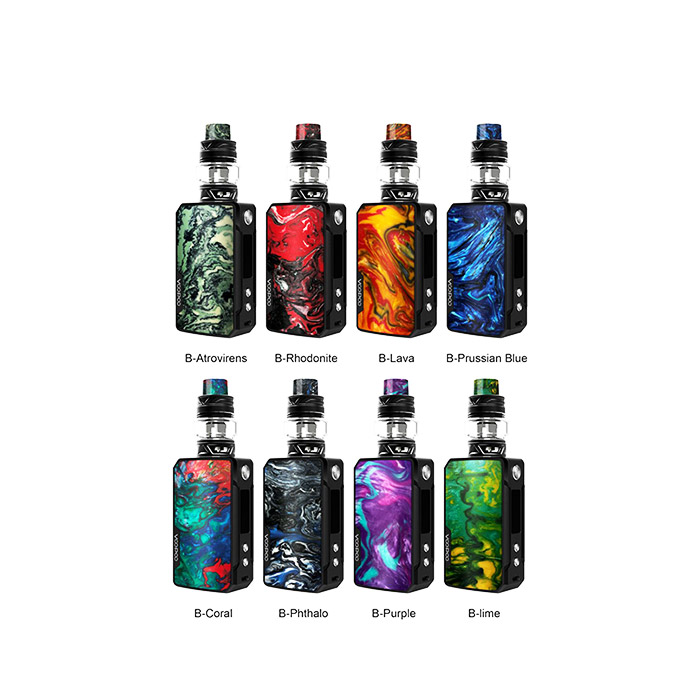 The VOOPOO Drag Mini 117W TC Starter Kit with UFORCE T2 Sub-Ohm Tank features an upgraded, more compact and handheld version of the original Drag 157W Mod. The Drag Mini Box Mod has pocket-friendly dimensions of 81.5mm x 25.5mm x 48.5mm and a lightweight of 178g. The chassis of the mod is has a strong Zinc Alloy frame with uniquely colored Resin panels that give the mod a distinct appearance. The Drag Mini has a long lasting built-in 4400mAh battery that can be charged through a Micro-USB port that also allows you to update the firmware of your device.
Squonk Mod for Halloween,Dovpo Topside or Desire Encom Rage ?
Dovpo Topside 90w Squonk Mod
$75.99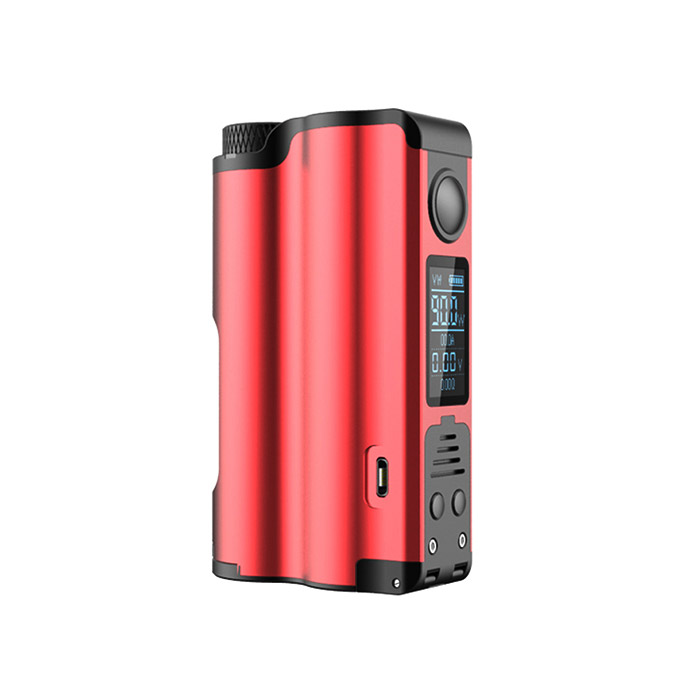 The Topside is a collaboration between the Vapor Chronicles and DOVPO. Powered by single 21700 battery or 18650 battery with an adaptor, the DOVPO Topside can fire up to 90W max output with switchable VW/TC/Bypass mode. And the Topside MOD is also equipped with a 10ml large e-juice silicone bottle with easy top filling design, which can effectively prevent e-juice leaking.
Desire Encom Rage Squonk Box Mod
$69.99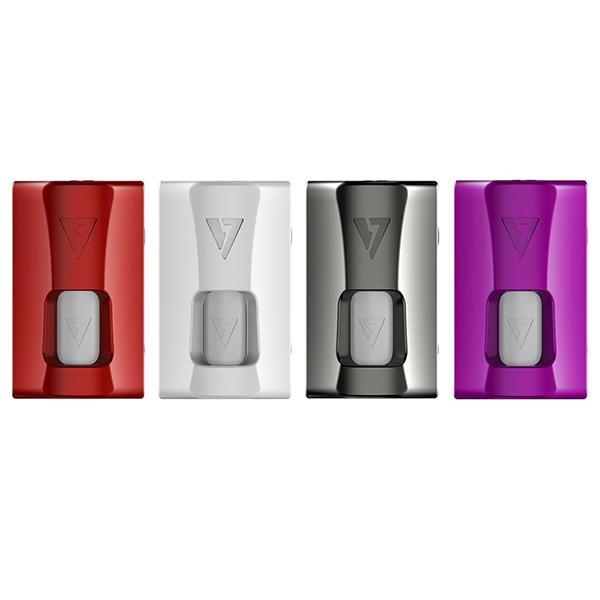 The Rage TC Squonk MOD designed by Desire and Ohm Boy. It has an extremely cool appearance with large fire button which is very easy to operate. Powered by dual 18650 batteries, the Desire Rage Squonk MOD can fire up to the max output of 155W with various modes from VW/TC to bypass. It also comes with the 7ml large e-juice squonk bottle, providing you a durable vaping experience. Plus the 0.69 inch mounted OLED screen, the Desire Rage Squonk MOD will bring your vape to a new level.
RDA or RTA by Hellvape Release ?
Hellvape Drop Dead RDA
$28.99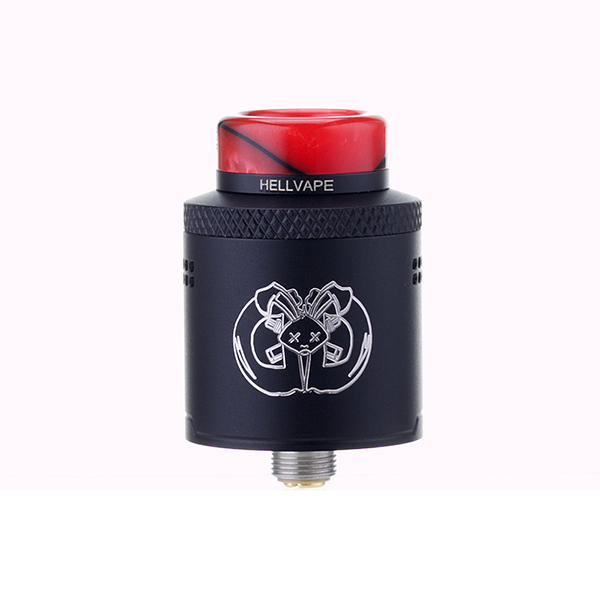 Hellvape and Heathen have collaborated with The Vapor Chronicles in order to spawn the Drop Dead 24mm BF RDA; a 24mm diameter, four post build deck with gold plated positive posts, 5mm deep juice well and a redesigned airflow inspired by TVC. The Drop Dead has four posts that allow for single or dual coil builds which are secured with either the pre-installed Flathead screws or the included Phillips screws.
Hellvape Dead Rabbit RTA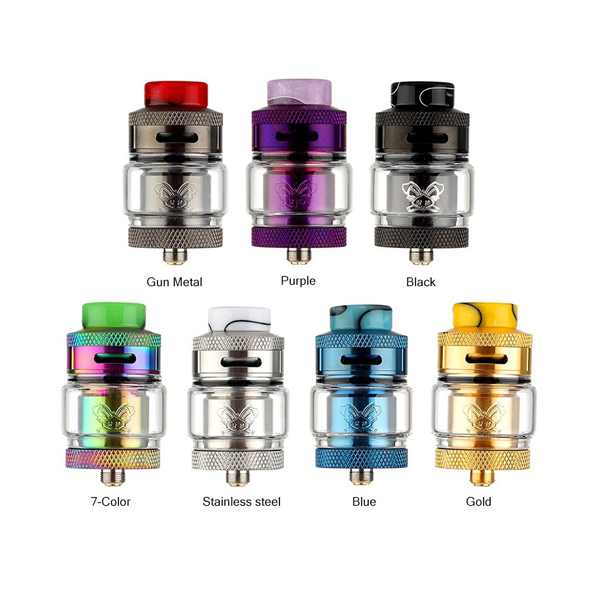 Dead Rabbit RTA By HellVape Vape Tank is a brand new Rebuildable Tank Atomizer RTA designed by Vapin' Heathen and built on the concept as the best selling RDA with the same name. Featuring the ability to build both Single Coil and Dual Coil builds. The Dead Rabbit RTA is designed with a top side diagonal airflow design providing amazing flavour and effectively making it leak proof.
More Cheap Vape Deals On Halloween , just check this link:
https://www.ave40.com/halloween-sale
Admin




Mesaje

: 1251


Data de înscriere

: 27/10/2017




---
Permisiunile acestui forum:
Nu puteti
raspunde la subiectele acestui forum